I spruced up the background a bit, I have plans for this place so I wanted it to look nice here in the washing place.
Speaking of sprucing up…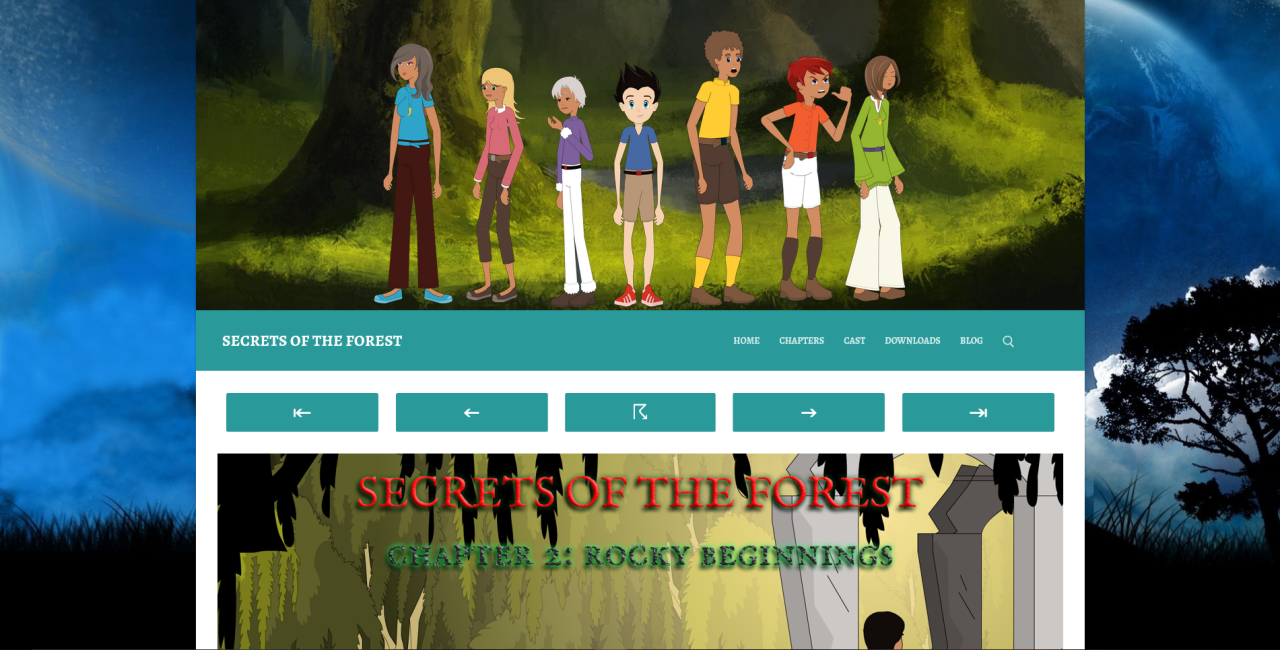 I am working on a redesign of the site with prettier UI, better mobile options and better and more beautiful archiving that just so happens to also be a bit more reliable of not suddenly disappearing because I made the unfortunate mistake of using tumblr backed image hosting back in 2013 to save money.
May one day work as a PWA that you can just open from your homescreen like an app but right now I am focusing on in browser (Both mobile and Desktop) feature parity with the current site. So If you load up the site and it looks different without notice you know why~!